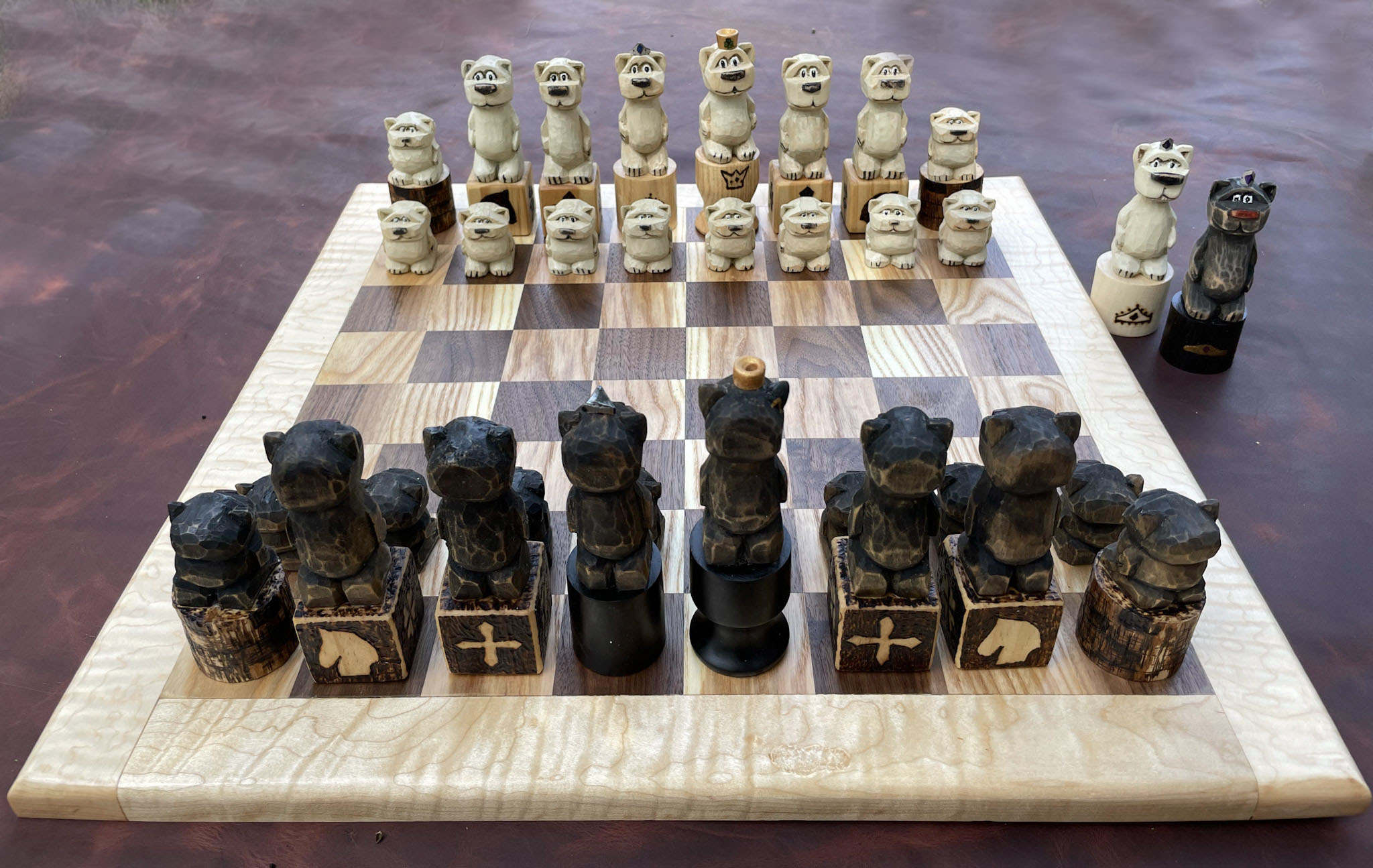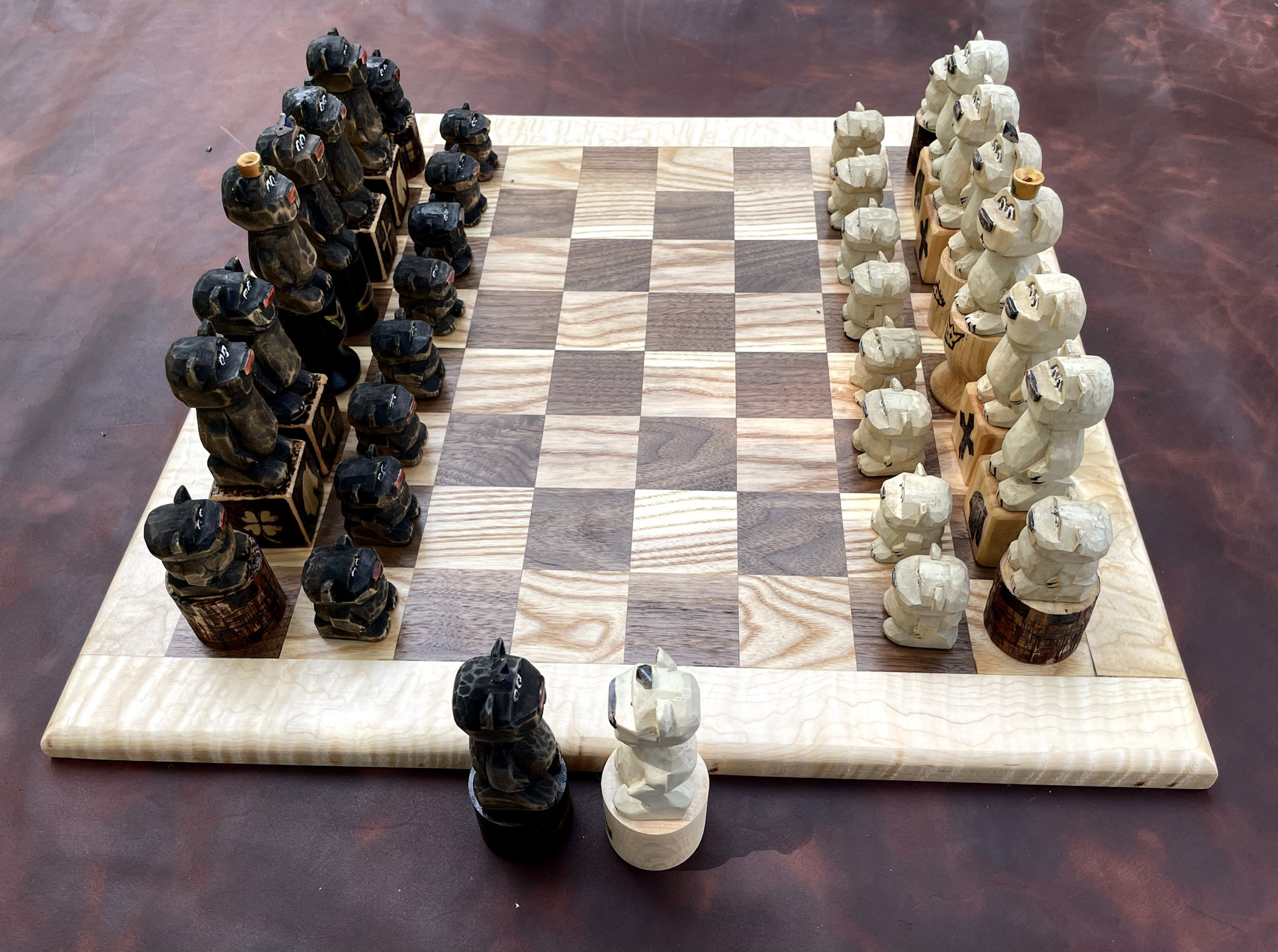 One of a kind Chess Set
Each bear has a unique personality
Have lots of hours playing Chess
More photos coming
Order your set today!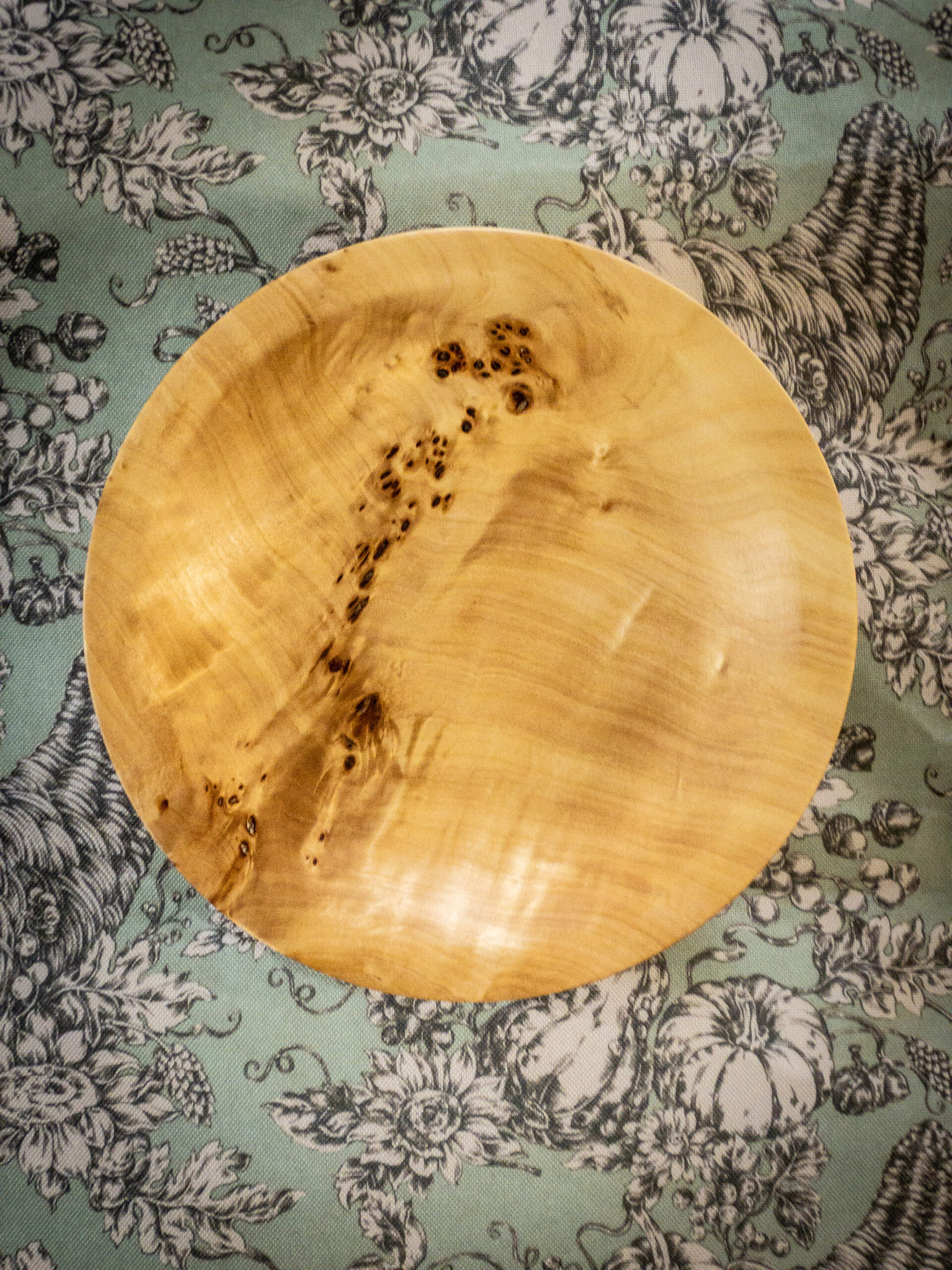 Hand Turned Wood Items
We creates timeless pieces from unique wood from around the world. Tony enjoys bringing out the hidden beauty that nature has to share in each of his creations. They are made with heart in the northern woods of Minnesota.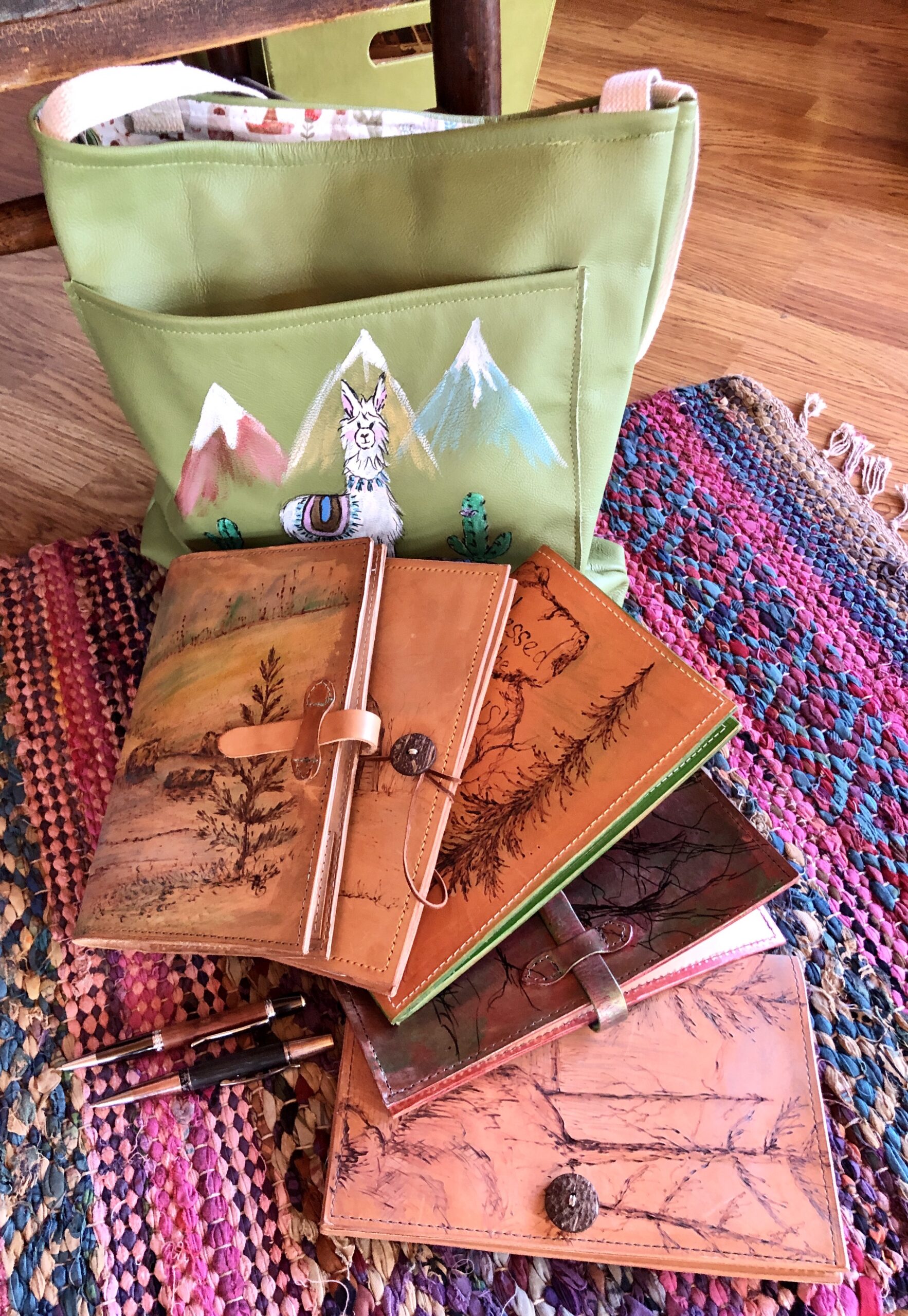 Custom Leather Pieces
If you have a case of wanderlust, you will enjoy our leather  jounrals and totes. These handmade pieces are one-of-a-kind. All my Leather Jewelry are designed by Annette.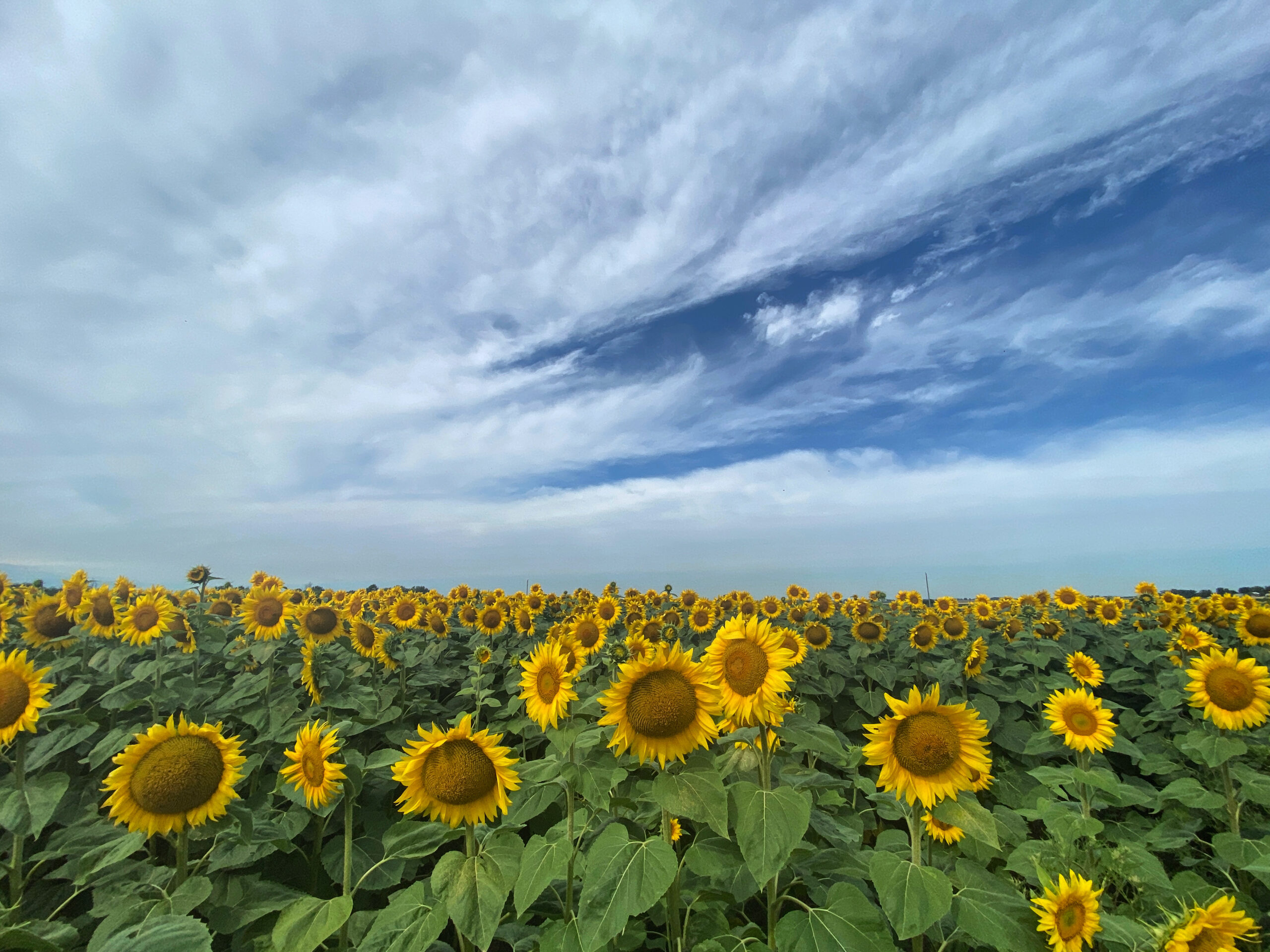 Photography and Fine Art
"There are always two people in every picture: the photographer and the viewer." — Ansel Adams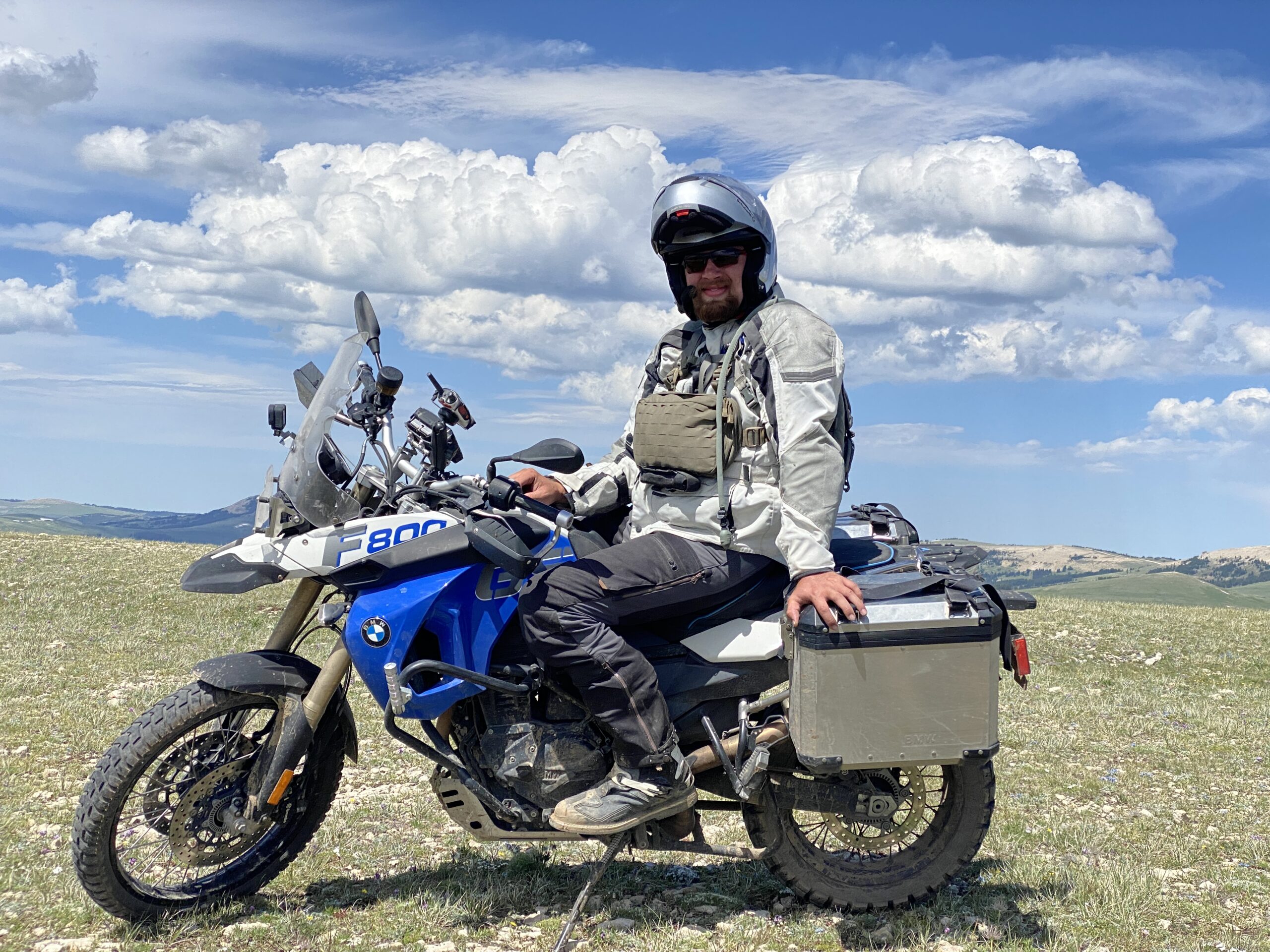 Tony Berglund
Wood Turner and Leather Smith
Tony Berglund is a Wood turner, he hand picks his wood for his bowls from around the world. Tony enjoys creating keepsakes that will be treasured for years to come.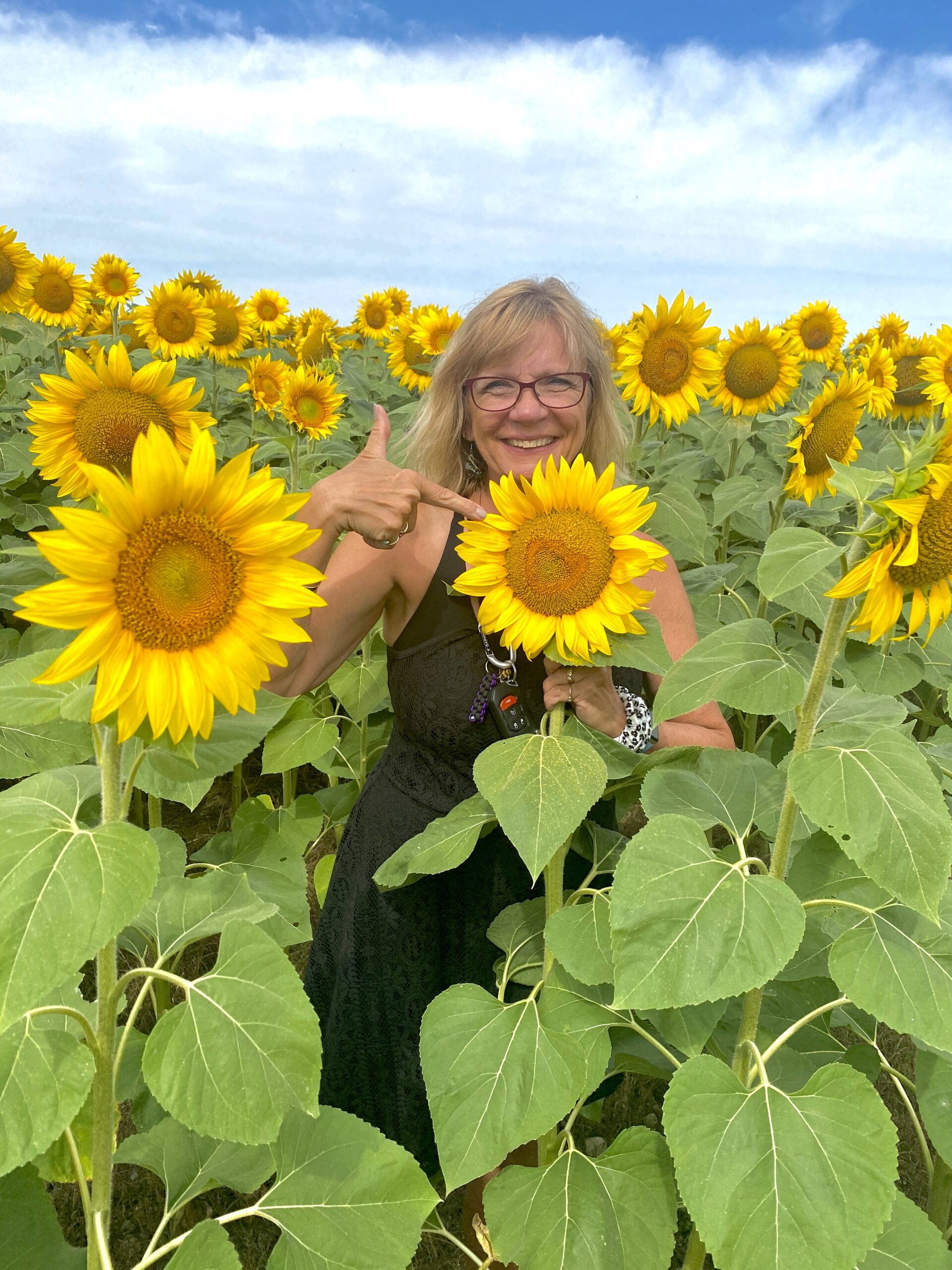 Annette Berglund
Artist and Photographer
Annette Berglund is an artist, Photographer, Dreamer, and who loves exploring, and traveling. Annette hopes her work will inspire you to step outside and look at the beauty around you, because there are so many great adventures awaiting you.
The Northern Fern
Our Products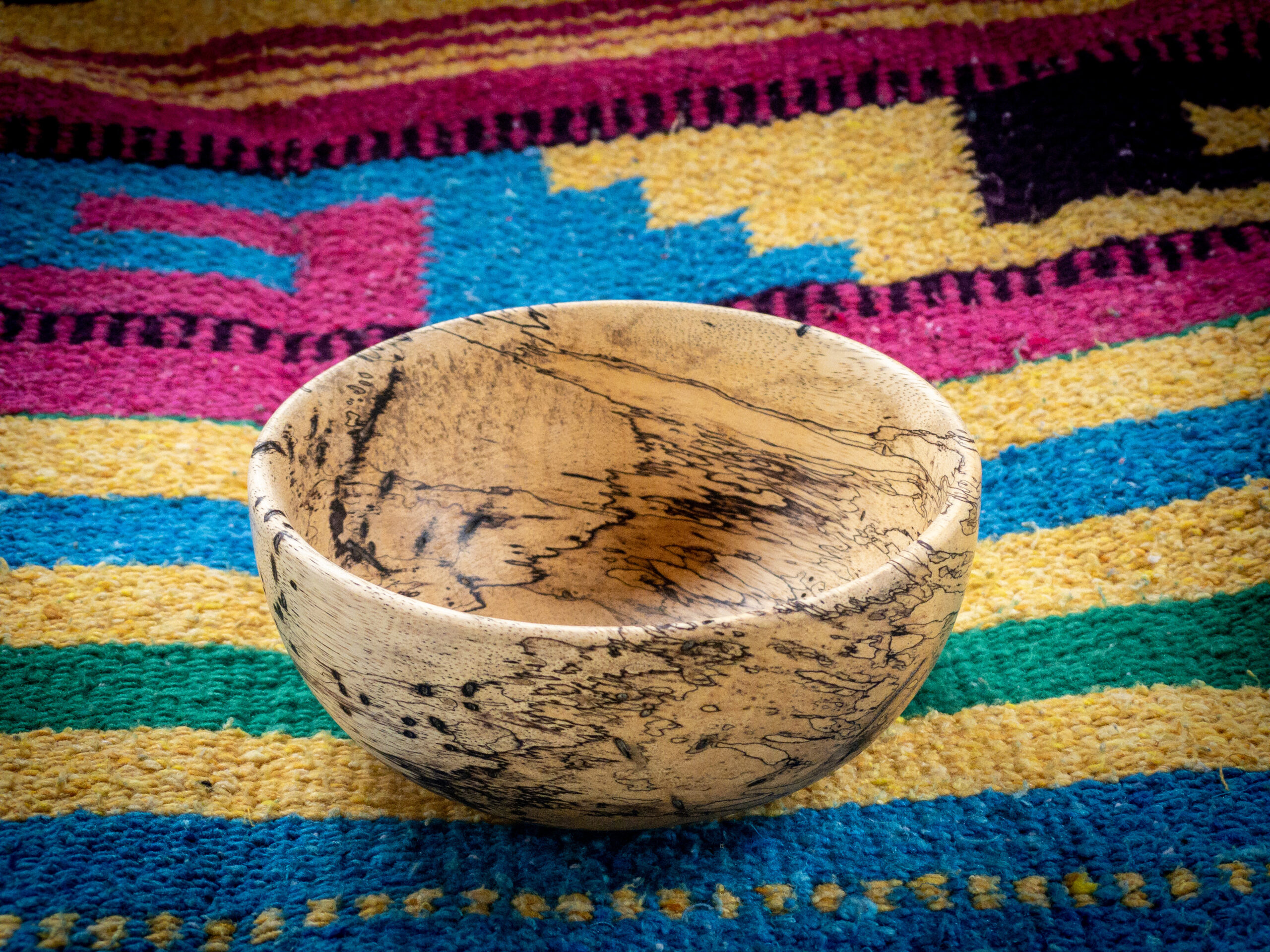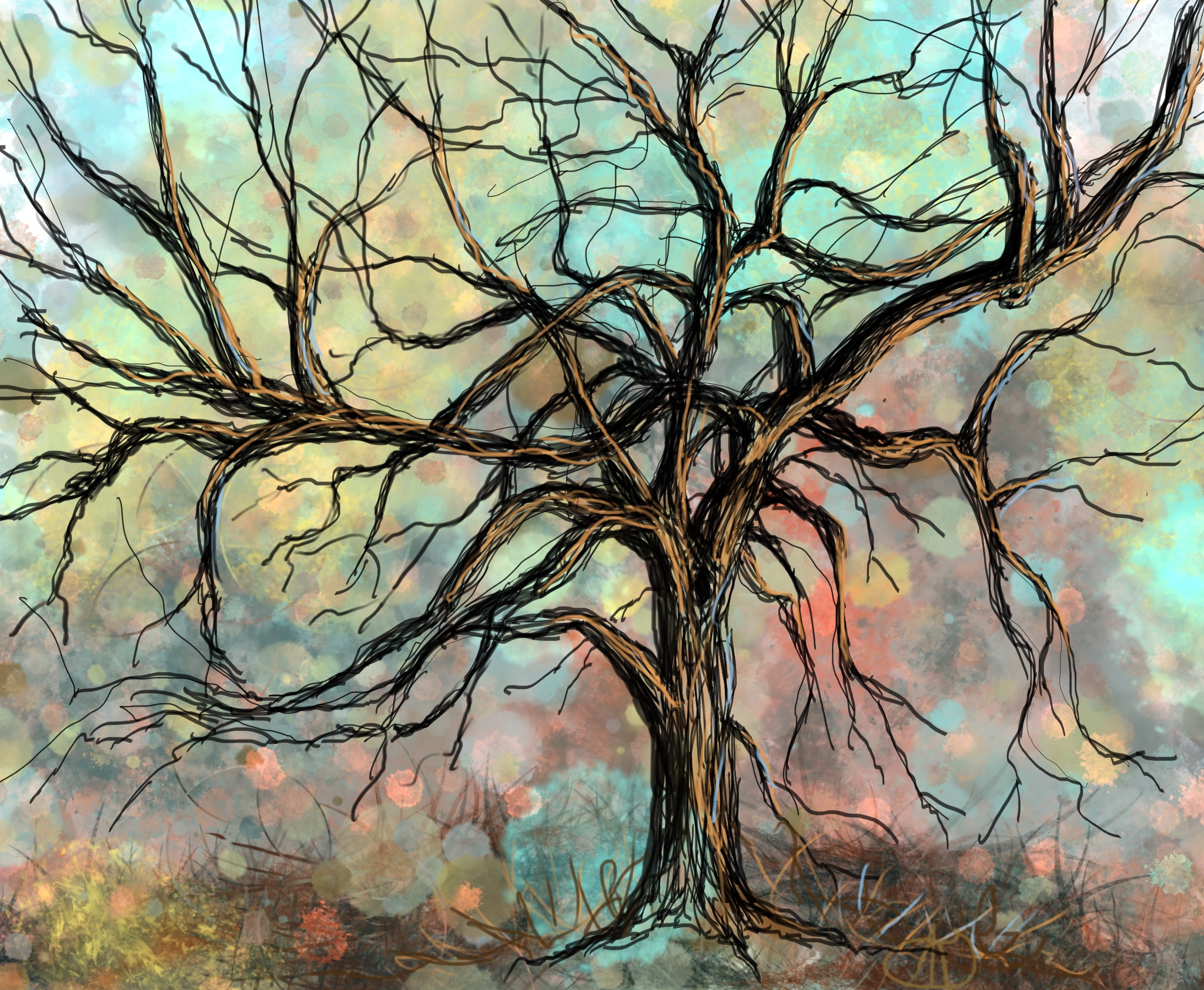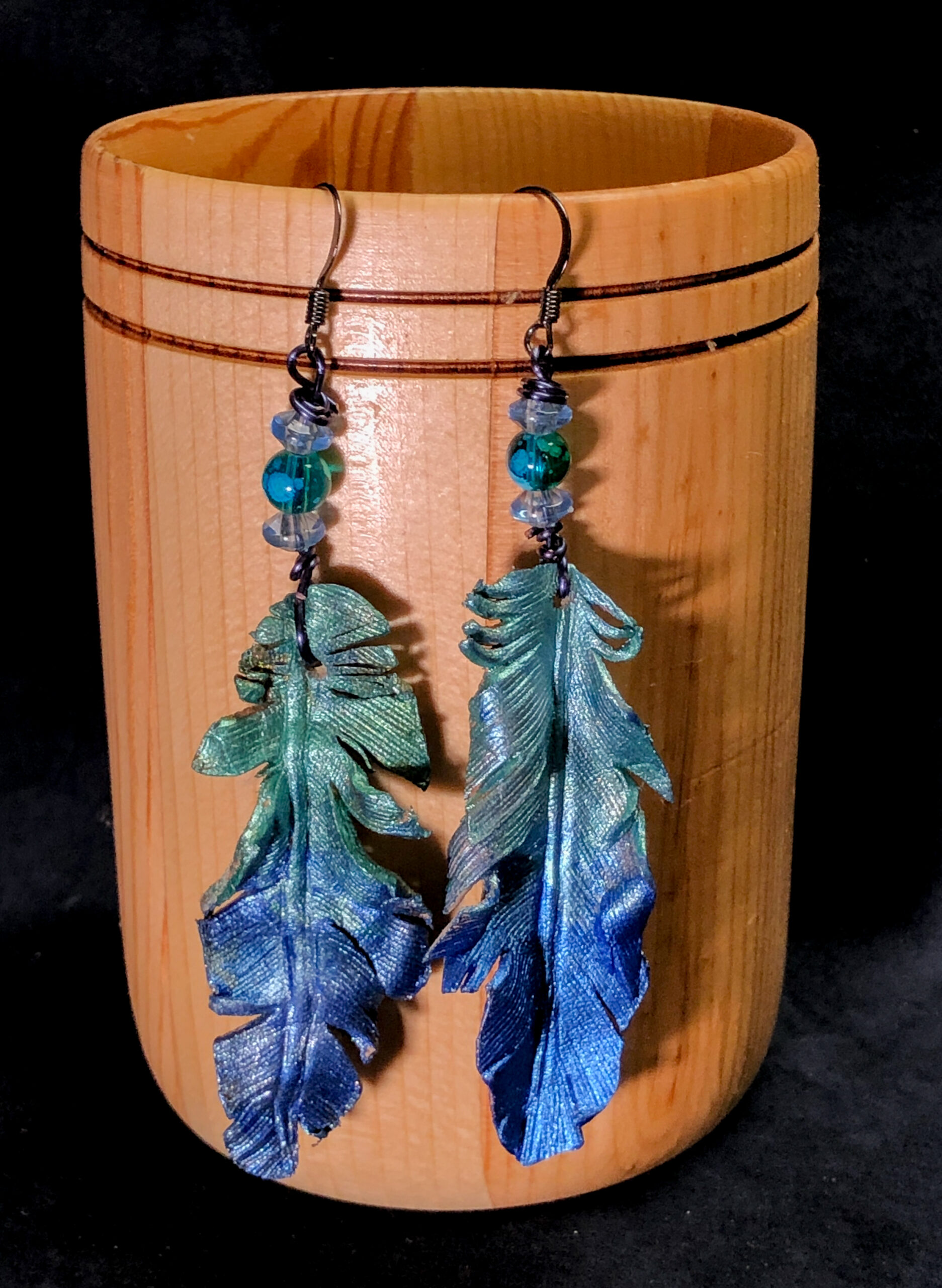 Amazing wood in this Mappa Burl (Black Poplar Burl) bowl! The bowl shimmers when turned in the light. The wood is full of character with a lot going on. It is very well made with such a smooth finish. IT IS GORGEOUS!
Absolutely beautiful artwork! I love it! Would highly recommend this artists' shop. Arrived quickly and in perfect shape.
Beautiful bowl!! I love the spalt pattern and wood colors. Craftsmanship and finish work are top of the line. Thank you so much!