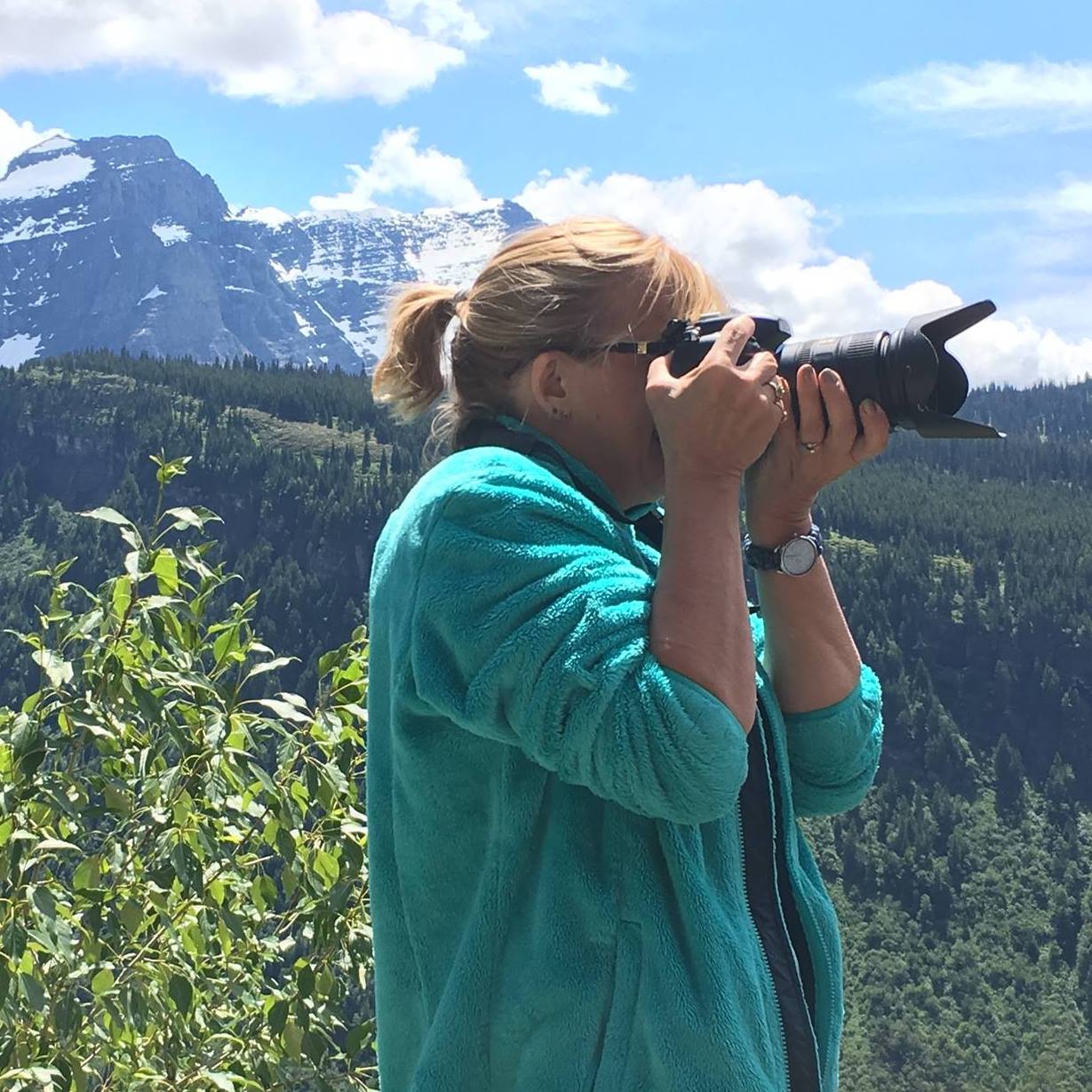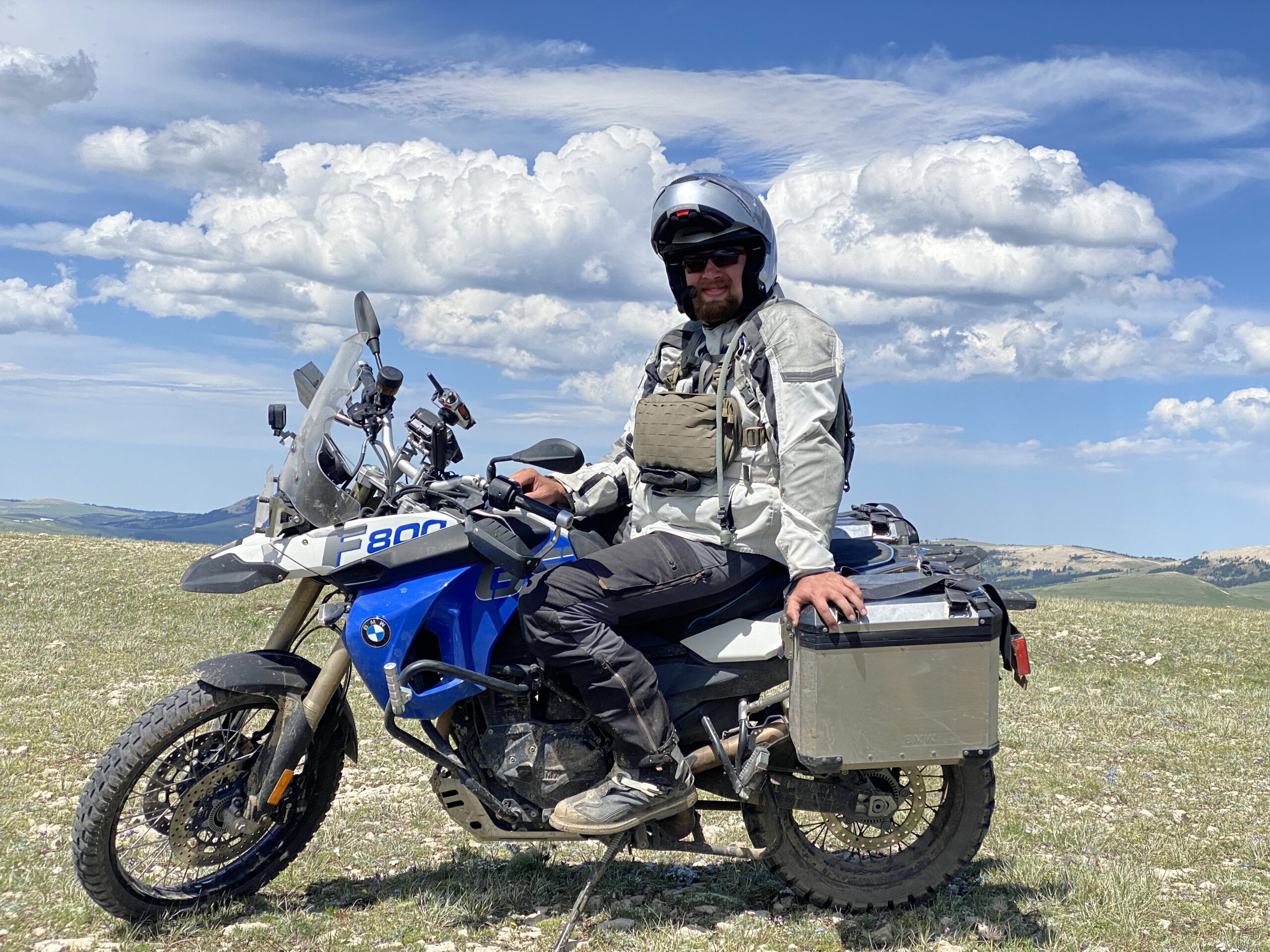 Tony Berglund creates timeless pieces that are beautifully unique and made with heart in the northern woods of Minnesota. Wood Turning brings out the beauty of the wood that nature has to share. Wood Turning is a tradition handed down to Tony by his great grandfather.
In his spare time Tony enjoy the outdoors and creating things with his hands.
Annette Berglund grew up in North Dakota, which was a wonderful place to enjoy the outdoors and be inspired by nature. She now lives in Minnesota with her wonderful husband and is blessed with three grown children who are finding a lot of adventures of their own.
She is an artist (digital and traditional), photographer, dreamer, and believer who loves exploring, traveling, and taking photos. Besides photography she loves drawing and collecting journals that someday, she'll fill.
Annette hopes her work will inspire you to step outside and look at the beauty around you, because there are so many great adventures waiting daily.