Sketch Pad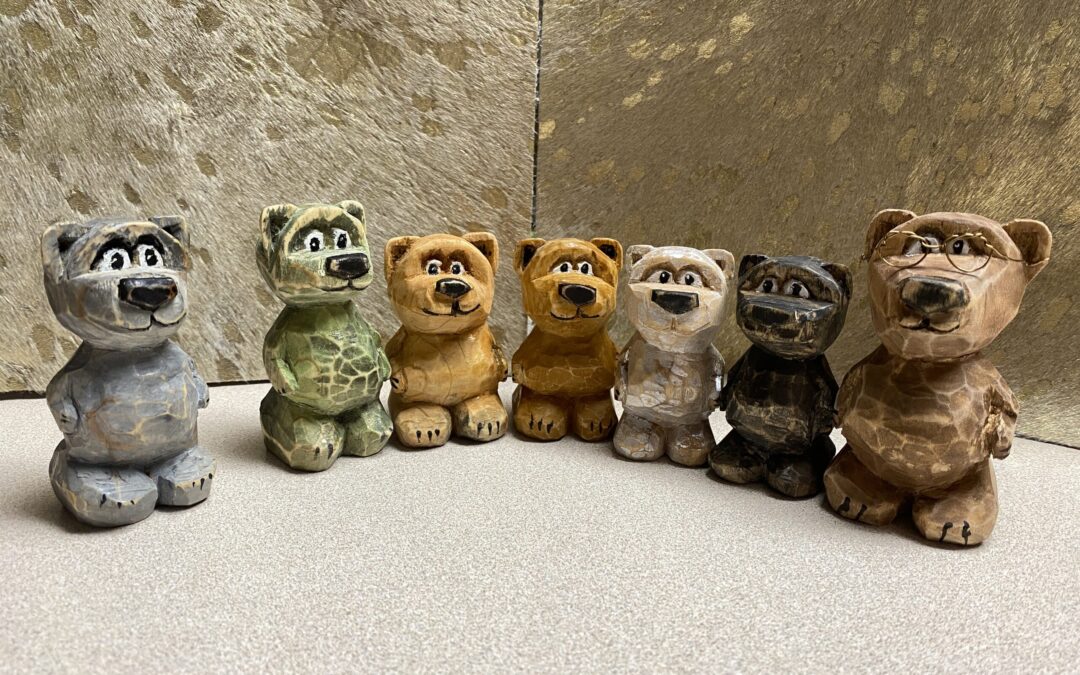 The Bears
The month of December was busy!

Thanks for all the Support, you are great customers!

Tony started Carving and a little Bear showed up

We have always loved Bears! They are an amazing 

Animal!  They are showing up everywhere. Love their Attitude, They are now looking for new homes.
Behance is where you can see my photography and art.
Also check out our Etsy Shop by clicking on any of the Photos or the button to the right