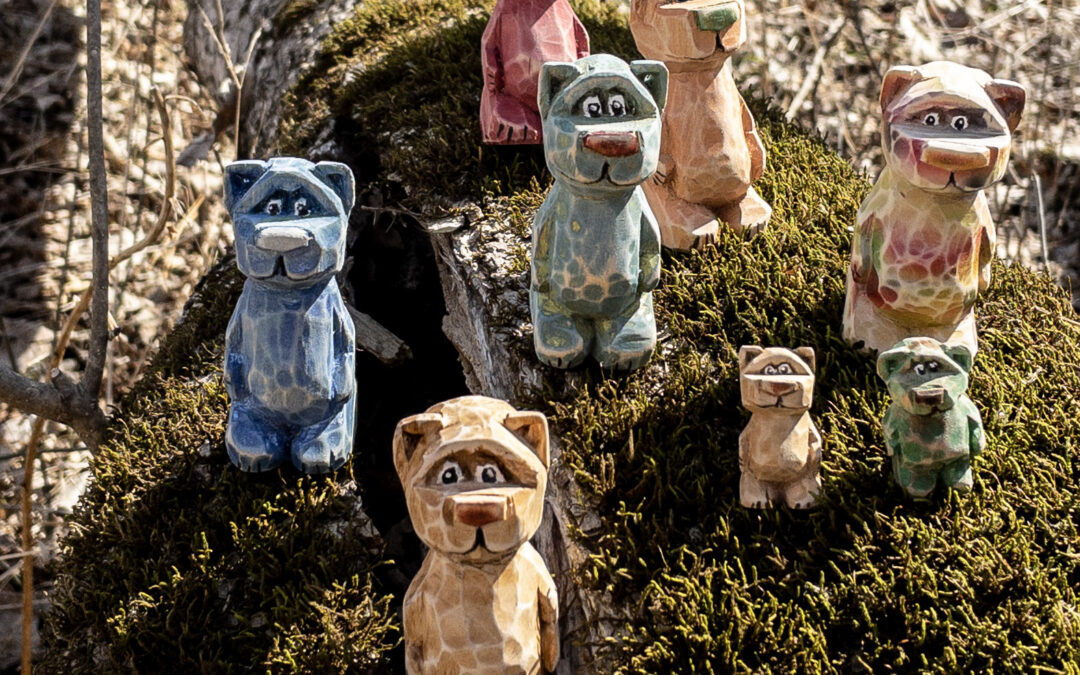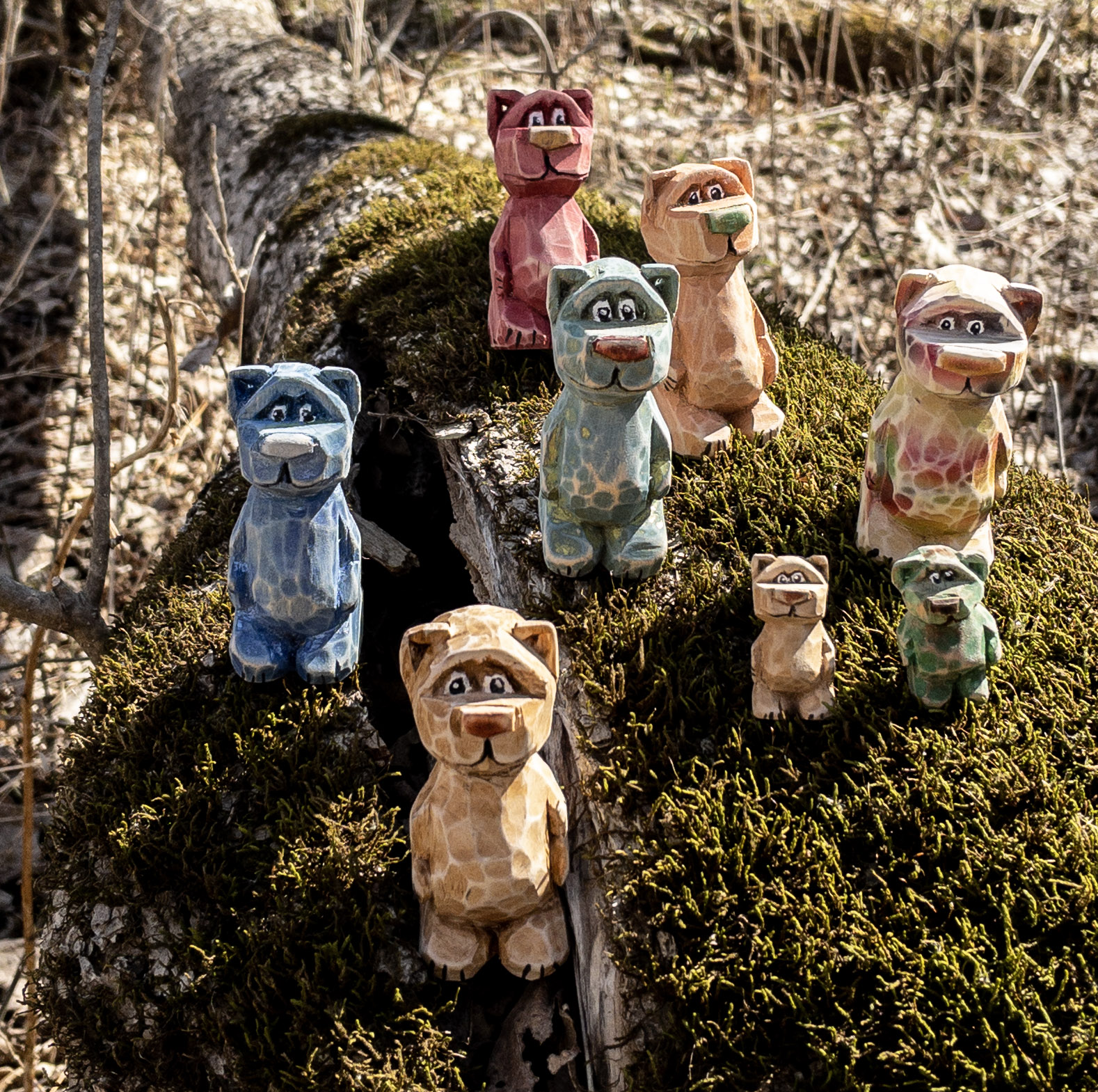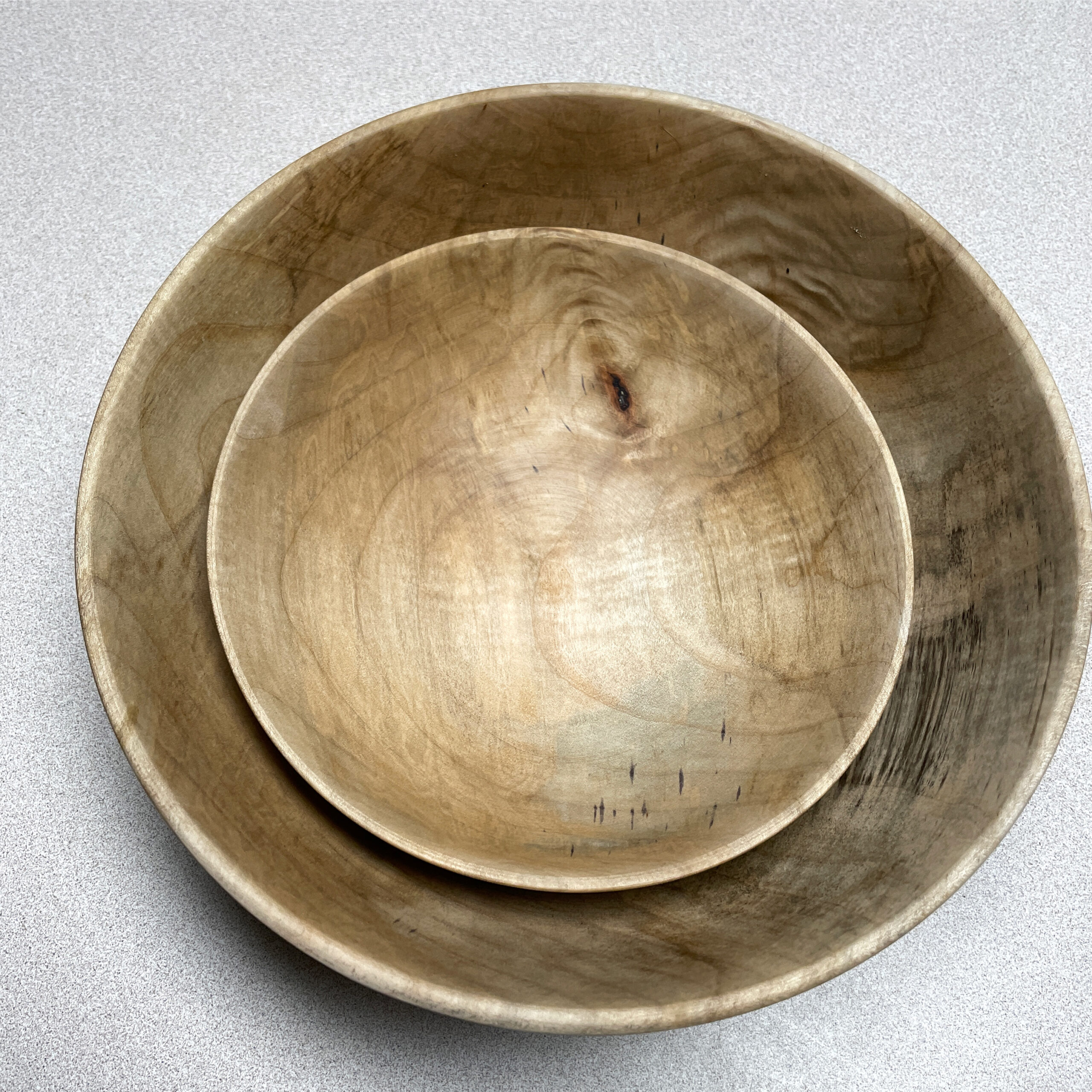 Join us for our Very Beary Christmas Sale!
20% off
Free Shipping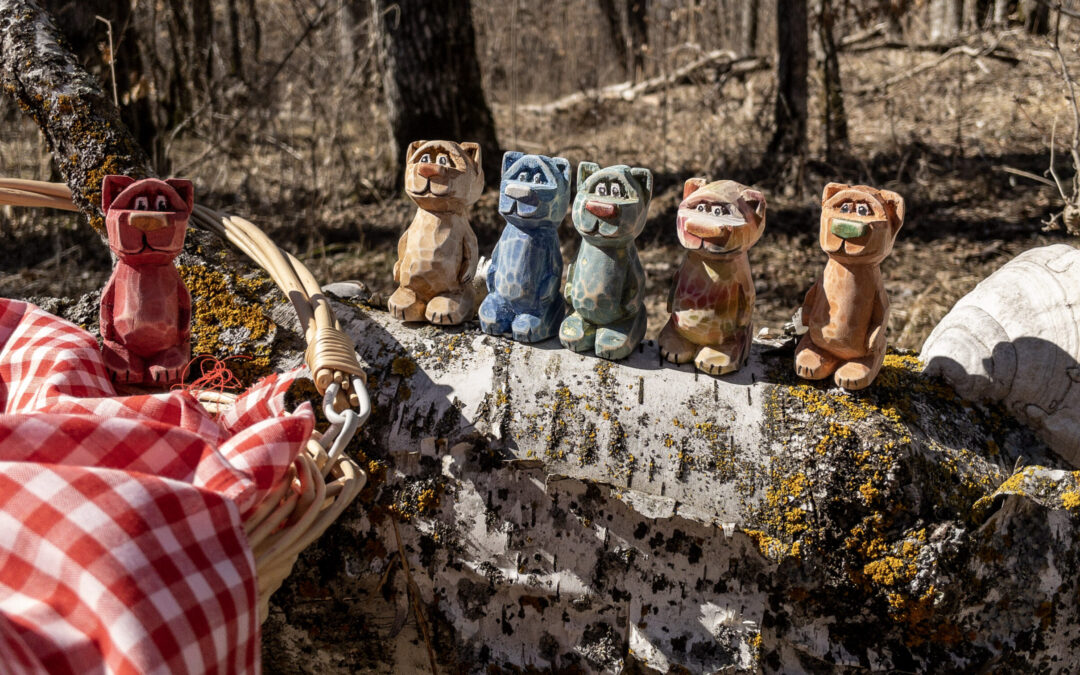 The Bears Coming out of Hibernation
The Bears is coming to Life
Every Bear is unique and have different personalities.
Each Bear is Hand Carved, some have attitudes.
A few try to run away or get mad when they have to wait to get done.
Check out our Shop Page