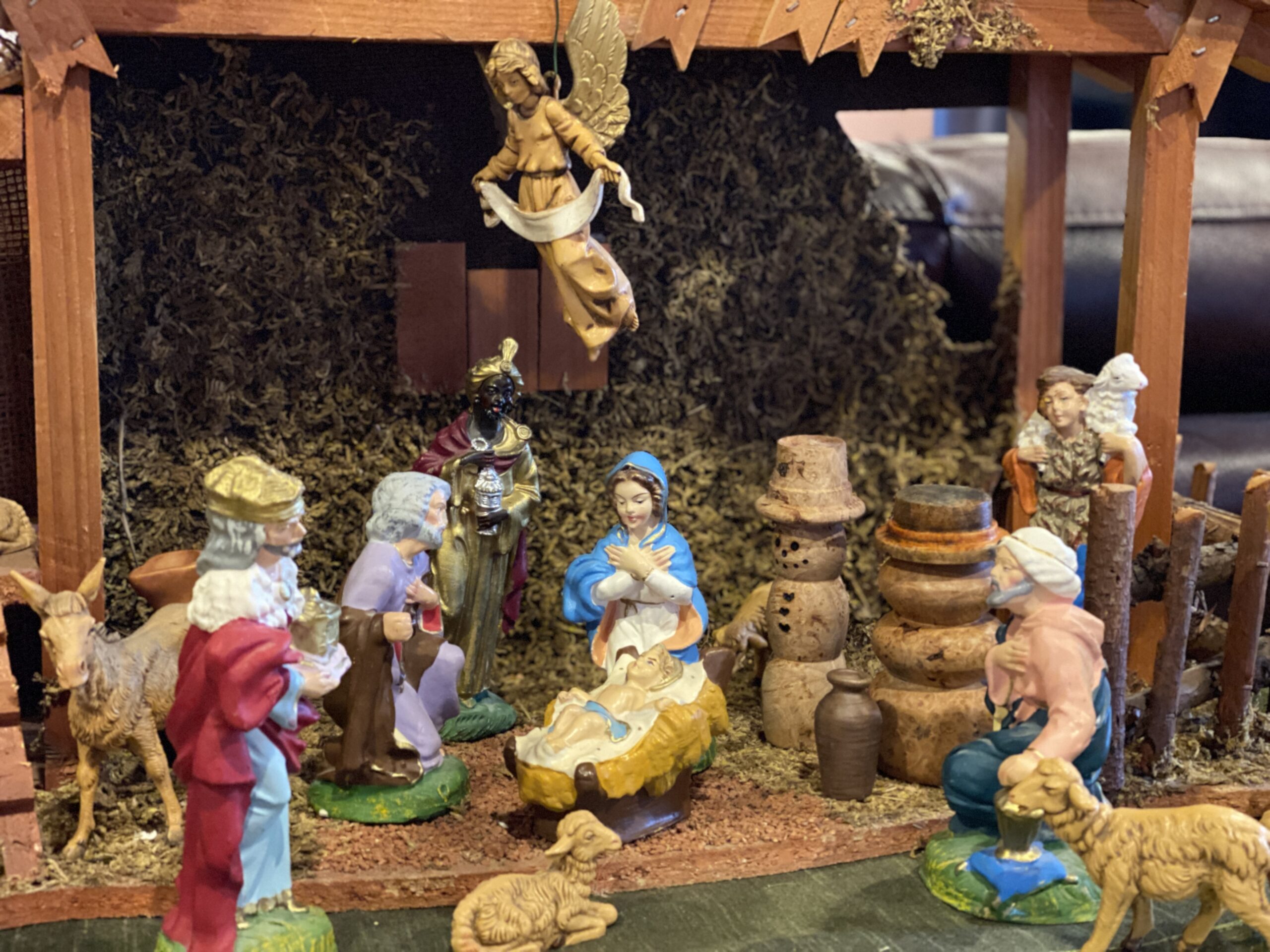 Ways to Enjoy the Season
It seems like Christmas only lasts a start time!
* Take a Break
* Go for a walk, breath in the air.
*Look at all the positive things in your life.
*Remember what is important in your life
*Make Memories and Treasure them.
20 % off in our shop this week
Click on the photos to check out our site.